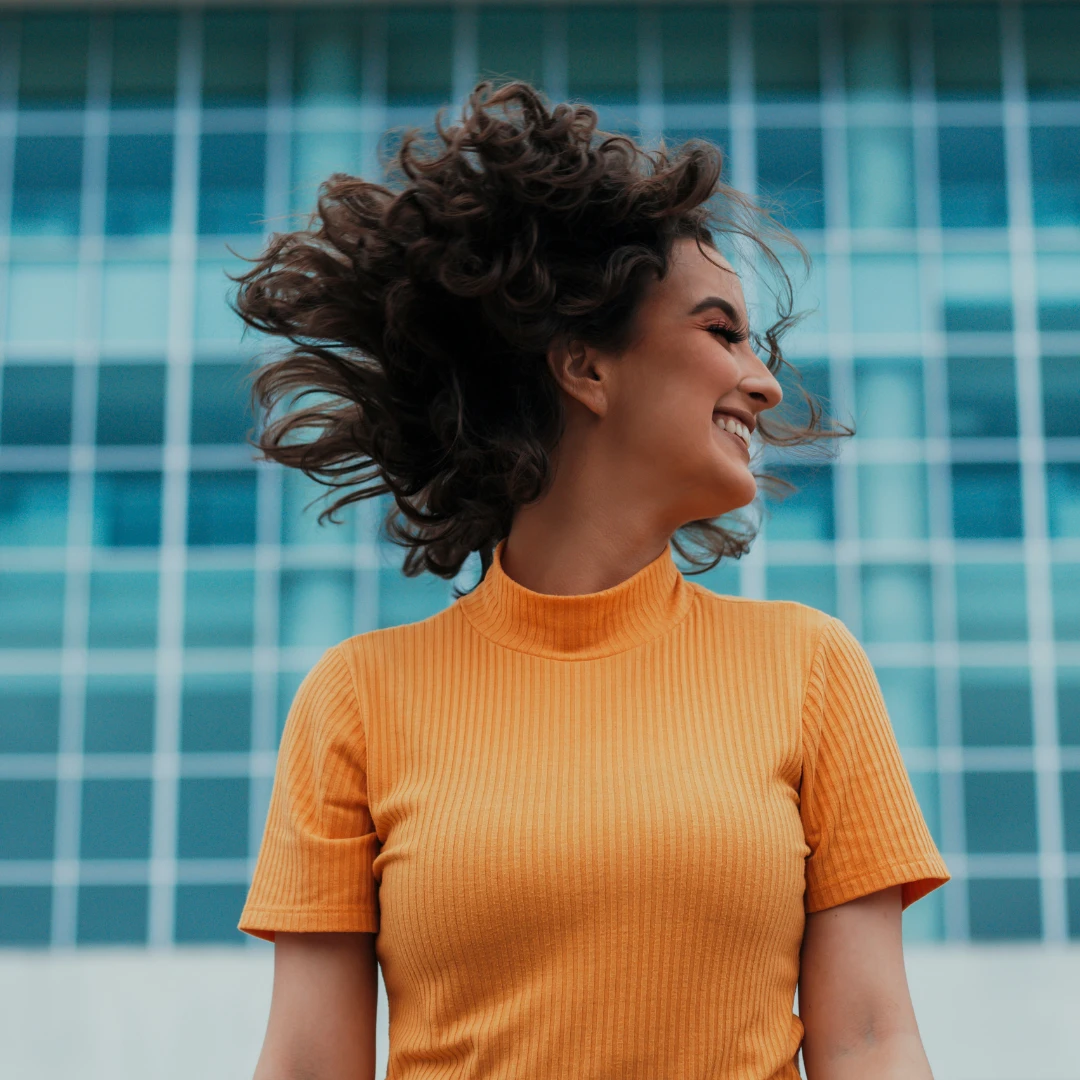 Create the life you want, build a business that allows you freedom using the power of e-commerce!
Our course covers you, if you are just be thinking of launching out in business or you could already be running your business and you now want to power it up with e-commerce.
Don't leave it too late join the waiting list now.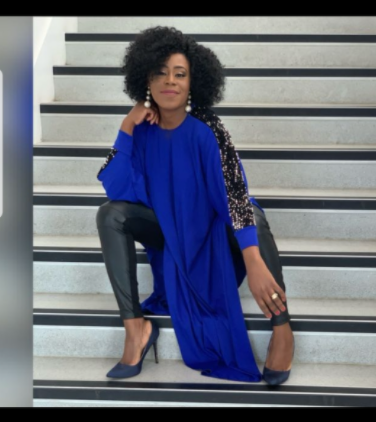 I enrolled on the Business course to create another stream of income for myself. I was apprehensive at first as I didn't think I would be able to set the business up myself. I felt I needed to get a contractor to set it all up for me. Tolu however encouraged me to get started on the course at least and then decide if I I still needed to pay someone else to set it up. After starting the course, I was surprised at how easy it was to follow the modules and gradually build the brand. I took the lessons online which made it so easy to follow. The lessons are organised really well and they take you through the process step by step. The materials are fantastic, especially the workbooks and sample documents to help you create your business plans. The best part of the course for me is the support from Tolu and my cohort subgroup! We are encouraged to set goals and be accountable.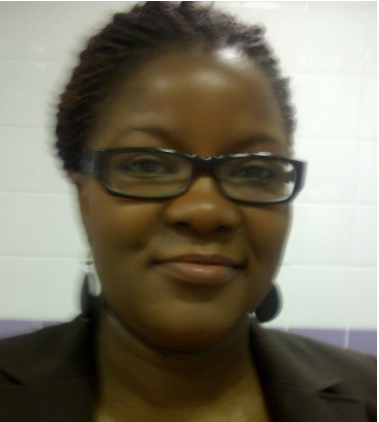 I joined the Business Course in April after having a taster session. I was interested in the drop shipping side of things and this course has helped me understand whom my targeted audience is, what platforms are available and how to navigate through the different platforms. It has also helped me source for reliable and reputable vendors, I created my social media presence with help from the trainer and also learnt how to maximize my online presence without spending a dime on advertisement.
Ready to Build Your Own Business Online With The E-commerce Training course?


Launching out on my own in 2016 was a big deal for me, I lost a job and quit job hunting! I threw my self into growing businesses online and I learned to walk a tight rope, I have now gone on to build multiple successful E-commerce Businesses and a non-profit organization. I have created a playbook of the strategies I used to launch my businesses over and over and over again. You can easily turn your ideas into thriving income streams, I and our coaches will be there to help you along and answer your questions. Register below to join the waiting list, our spaces are limited.
or
Email us at [email protected]